Welcome To The Creator Systems
Our group of companies had started its business in 1993 with Head Quarters in Dehradun and over the last 15 years the group has grown from strength to strength across India and abroad.
Our valued clientele speaks volume for us and starting from top bureaucrats, we have virtually covered the entire government departments and have also been able to sell very heavily in multi-national companies and public sector undertakings, banks etc.
Our products are also available through national government agencies Read More...
Most Popular Products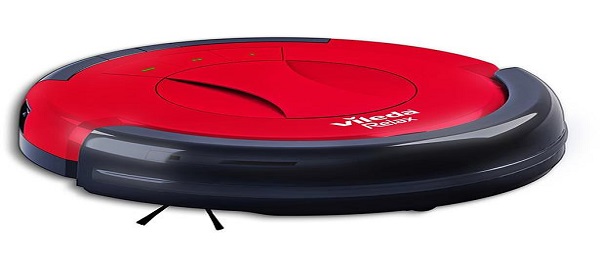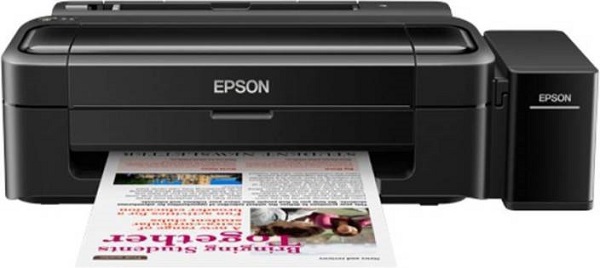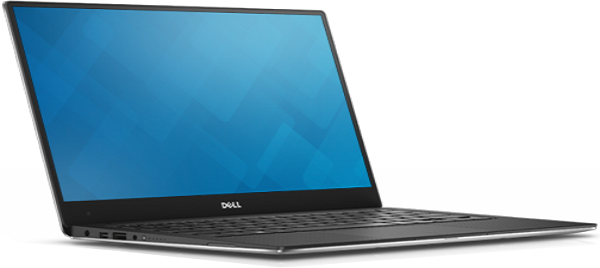 We provide many hi-tech products & services covering following streams:
IT Products & Services Power Products Office Automation Products Network Integration Office Supplies Audio Visual Products Security & Surveillance Products.